Our Success Stories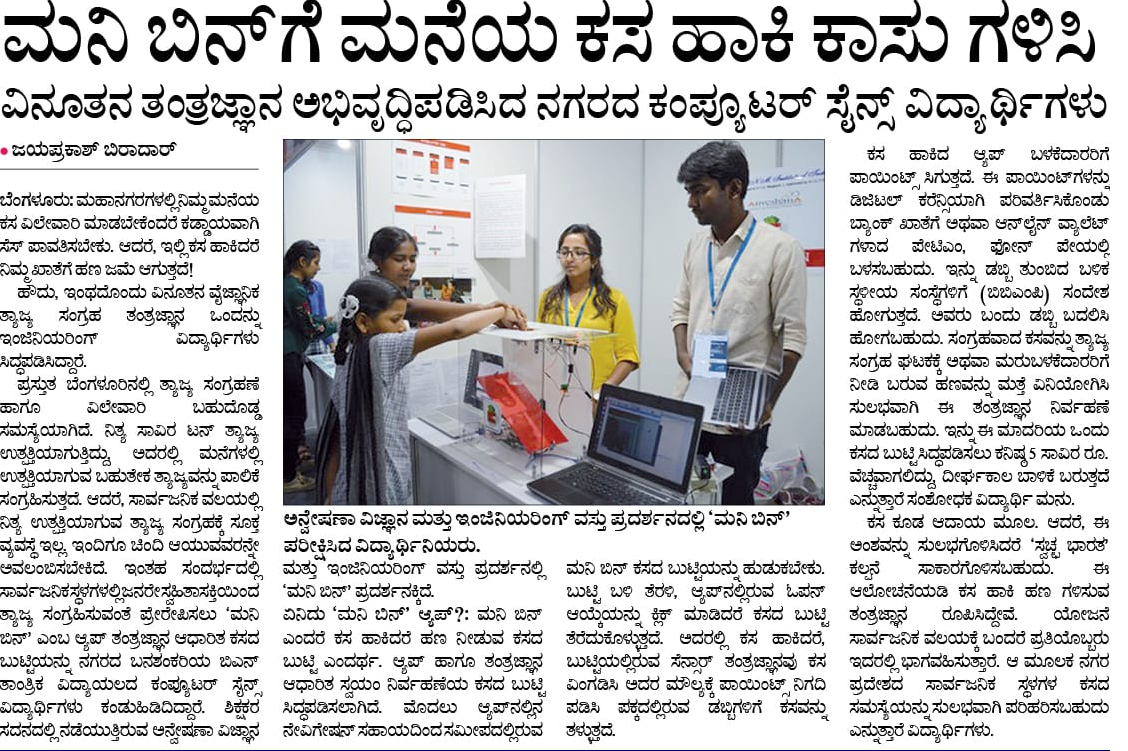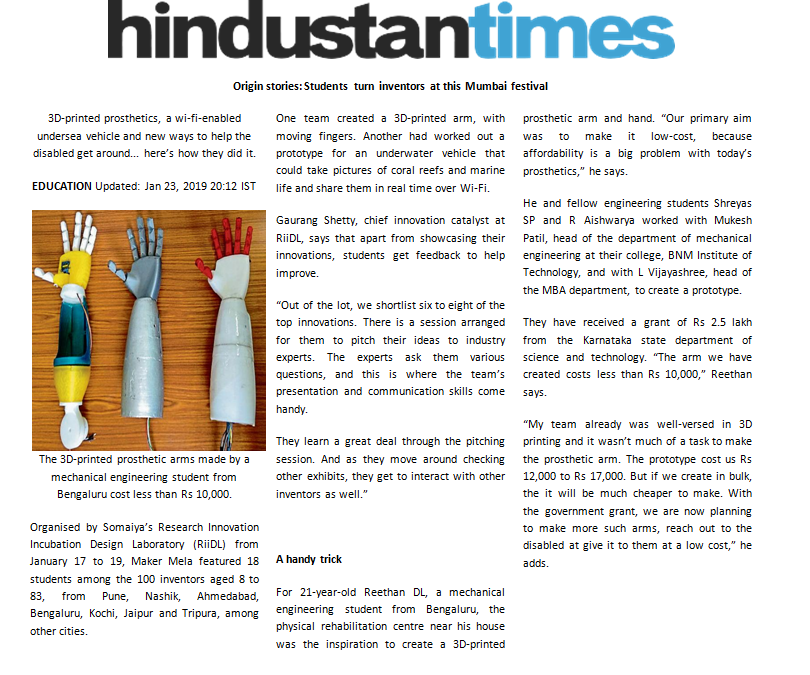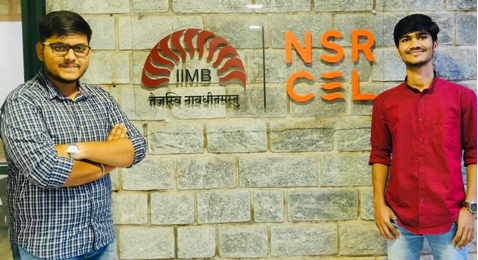 Hycube Works Private Limited – a pre incubated 3D Printer manufacturers
Co-founders Shreyas SP and ReethanDoijode
Alumni Students of Department of Mechanical Engineering, BNMIT, started their company Hycube Works Pvt Ltd in the year 2018. Their project of 3D prosthetic arm was funded by DST, in the year 2017-18 at BNMIT and they got pre-incubated at the campus. In the year 2019-20 they have been selected as one among Top 30 of 300 Startups from all over India and is been pre-incubated by Launchpad Cohort 12 at NSRCEL, IIM Bangalore. Now they are having their startup with 4 interns at IIMB and successfully created a chain of Center of Excellence for 3D printing at various colleges across Karnataka.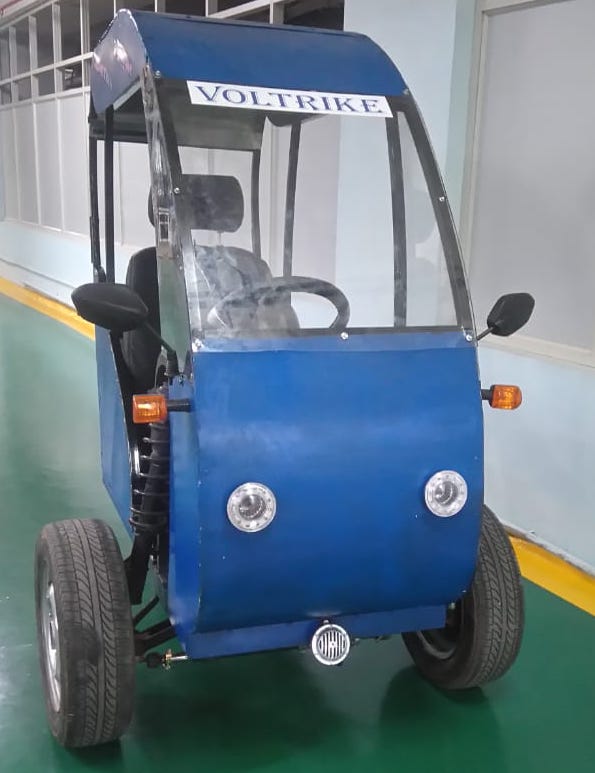 Fuzzy Logic Electric Trike
Aslesh Kumar A, RaghuveerBhat, Shwetha S, Alagar Krishna B
A successful prototype in campus funded by DST in the year 2018-19, students Made Reverse Electric Trike in India – Vtrike Startup. After getting pre-incubated in our college campus,The teamVoltrike, with continuous efforts have successfully incubated in National Institute of Design, Bengaluru, one of the pioneer institutes in Bengaluru.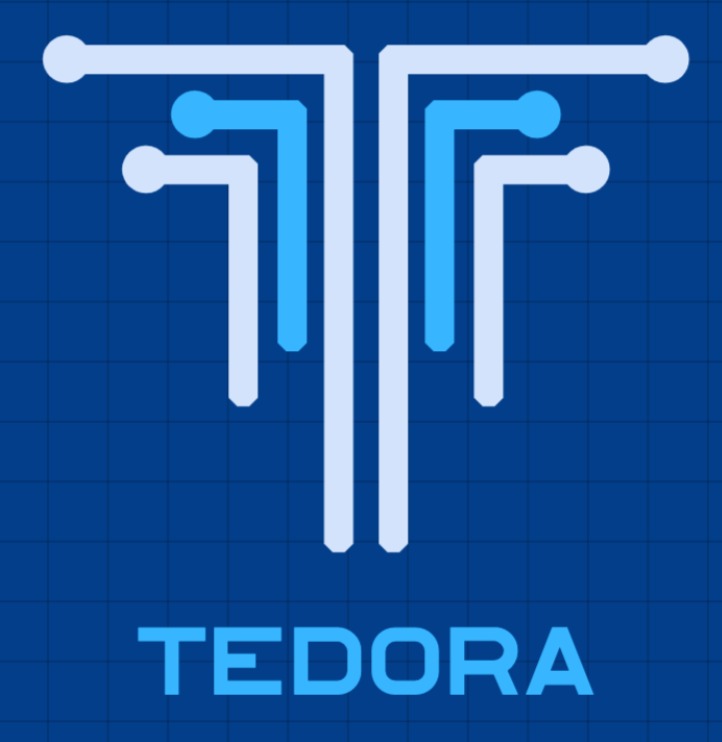 Tedora Technologies
Co-founders Shreyas G S and Thrupthi N
Students of 8th Semester, Electronics and Communication Engineering Department, BNMIT stated the company in the year 2019. Tedora Technologies is a startup that outspreads numerous software related aspects through workshops, consultations and application development. Over a year of service, the startup is fruitful in developing web applications for financial, medical and delivery foundations, alongside conducting workshops in developing chatbots throught telegram and whatsapp.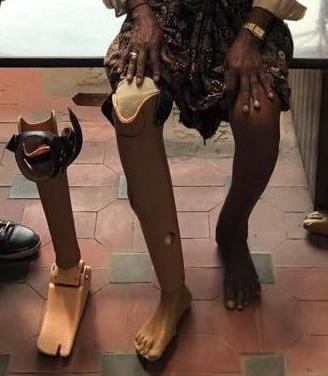 EASY FOOT project presentation at State Level project exhibition
Ganesh M Dixit & Nataraj N Badiger
The state level technical project exhibition was held at Sri Venkateshwara College of Engineering, Bengaluru from 12th to 13th March 2019 organized by Karnataka Science and Technology Academy (KSTA) and in association with Sri Venkateshwara College of Engineering, Bengaluru. The project EASY FOOT which was completed under New Gen IEDC funded by Department of Science and Technology, Govt. of India, New Delhi, won 1st place among participants around 23 other projects from all over the state and received the cash prize of Rs 20,000.00( twenty thousand) form KSTA.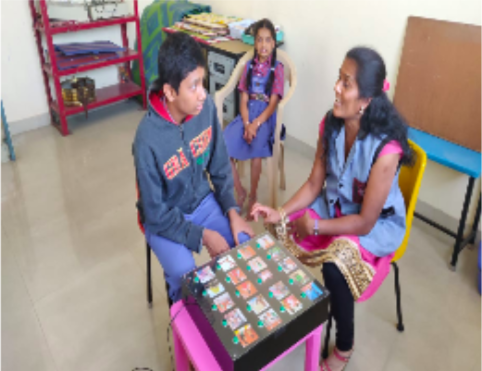 Assistive Technology for Disabled
Tejas and Tejaswini
VIII semester students of Electronics and Communication Department contributed their project, 'Assistive Technology for disabled' to Manonandana, a Mental Rehabilitation Centre at Banashankari.The project was also shortlisted in the semifinal MANTHAN- FKCCI Business Plan Competition 2018. It was shortlisted for the start up funding of Rs. 10 lakh from Department of Science and Technology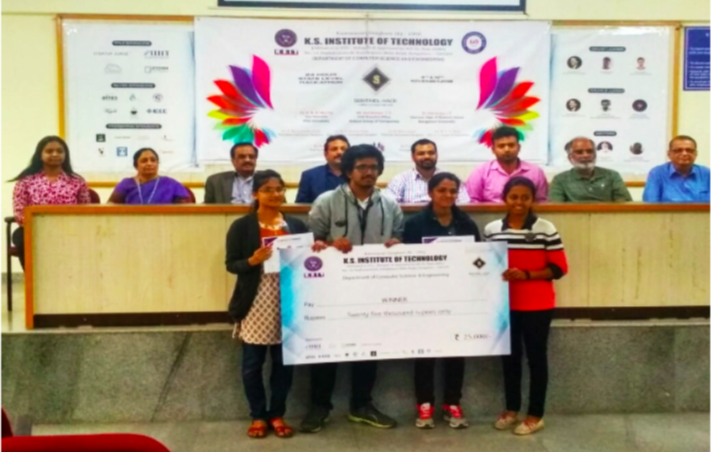 Balance Mate
Bramha. S. P, Soumiya Rao T, Keerthana Velilani, Nayana Bhat
The students of III semester of Computer Science Engineering and Information Science Engineering Departemnt 1st Prize for their project Balance Mate in the competition organised by KSIT, Bangalore on 10th November 2018.
Balance Mate is a weight distribution monitoring and guidance system, which helps the user to maintain the perfect posture in the lower abdomen region and also has a lot of medical advantages. This project was started in the year 2018, and applied for global patent in the year 2019. The project has been selected for the conditional incubation for the year 2020 at Indian Institute of Science (IISc) Bengaluru, under the Department CPMED Technology Business Incubator.